blog:articles:info:hogfather_update02
Media Manager
Namespaces
Choose namespace
Media Files
Upload to blog
Sorry, you don't have enough rights to upload files.
File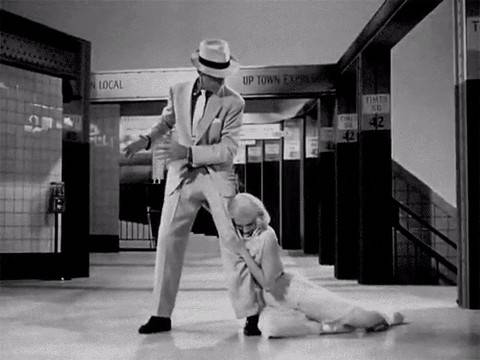 Date:

2020/05/02 12:52

Filename:

only_the_facts_maam.jpg

Format:

JPEG

Size:

40KB

Width:

480

Height:

360
References for:

Oh, The Facts!

plugin-autotooltip__default plugin-autotooltip_big

Oh, The Facts!



[Only the facts, ma'am]There was a litany that writers used to be told, but is rarely heard these days. If you've been a writer for more than ten years you will probably recall it: "Stick to the facts!". Does that mean your story ends up a dry, soulless, sequential list of equally dry, soulless facts? Of course not.
blog/articles/info/hogfather_update02.txt · Last modified: 2020/08/02 12:00 by Phil Ide
---