blog:articles:info:hogfather_update02
Media Manager
Namespaces
Choose namespace
Media Files
Files in blog
File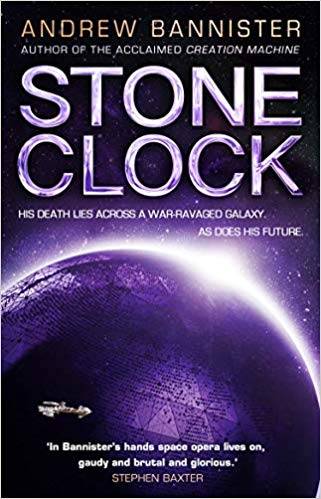 Date:

2019/02/19 12:16

Filename:

stone_clock.jpg

Format:

JPEG

Size:

37KB

Width:

321

Height:

499
References for:

Stone Clock

plugin-autotooltip__default plugin-autotooltip_big

Stone Clock



The third outing in The Spin series from acclaimed author Andrew Bannister, Stone Clock, has a dark edge to it. Already an accomplished writer, Bannister has taken things up a notch.

His usual mélange of lucid and slightly demented imagination is in full force, and the array of modes of humour are all present and permeate the pages as if they'd been dipped in the stuff.
blog/articles/info/hogfather_update02.txt · Last modified: 2020/08/02 12:00 by Phil Ide
---