blog:articles:info:hogfather_update02
Media Manager
Namespaces
Choose namespace
Media Files
Files in blog
File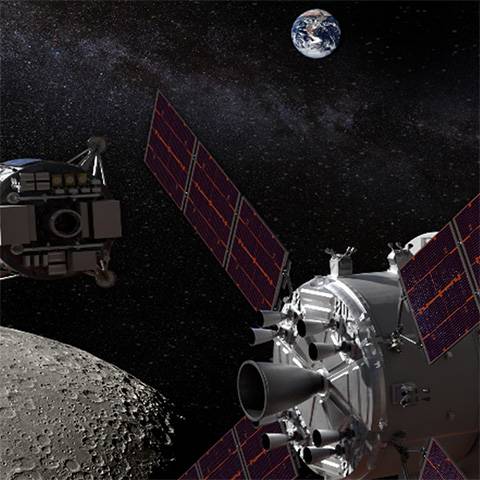 Date:

2019/03/19 12:51

Filename:

news-01.jpg

Format:

JPEG

Size:

100KB

Width:

480

Height:

480
References for:

To the Moon and Mars

plugin-autotooltip__default plugin-autotooltip_big

To the Moon and Mars



[The Moon - watch out, here we come (again)!]NASA has outlined an aggressive timetable for an equally aggressive return to the Moon, with a view to making the Moon a waystation for trips to Mars. This requires the development of a whole slew of new technologies, as well as ramping up existing technologies and capabilities to whole new levels.
blog/articles/info/hogfather_update02.txt · Last modified: 2020/08/02 12:00 by Phil Ide
---