blog:articles:info:hogfather_update02
Media Manager
Namespaces
Choose namespace
Media Files
Files in blog
File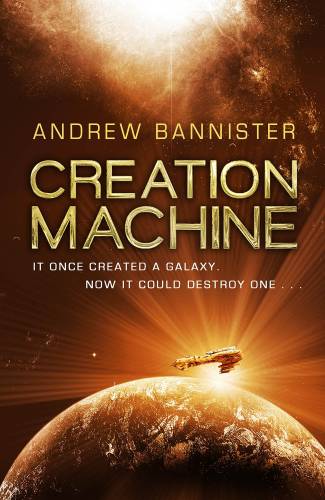 Date:

2019/02/19 12:16

Filename:

creation_machine_l3.jpg

Format:

JPEG

Size:

774KB

Width:

1664

Height:

2560
References for:

Creation Machine

plugin-autotooltip__default plugin-autotooltip_big

Creation Machine



Andrew Bannister's "Creation Machine" is the best novel I've read this year – and that's saying something, I've read some of the best sci-fi novels from the last five years in the last ten months.

The breadth and depth of his imagination is incredible. He's created an entire artificial galaxy, given it character and taken us on a tour that is as exciting as it is varied.
blog/articles/info/hogfather_update02.txt · Last modified: 2020/08/02 12:00 by Phil Ide
---